Bridal Detroit Wedding Transportation Suggestions:

A perfect way to get together and celebrate your upcoming wedding, is by arranging for a party bus or limousine from Detroit Party Buses to take your close friends out for a spetacular bachelorette party brouhaha. They feature all of the necessities to insure that your party never stops, even in between stops. You might also consider a Party Bus for your wedding day transportation as well. They are a stylish as a limousine, but with much more room and comfort!

With all the stress involved with planning your wedding, you're going to want to insure that the day itself is as free from stress as humanly possible. One way to do this is by having a chauffeur pick your wedding party up in a stylish and sleek limousine or limo bus from MVP Limo. Everyone will be there on time and in a relaxed comfortable state if you all travel together in the lap of luxurious style that MVP Limo can deliver.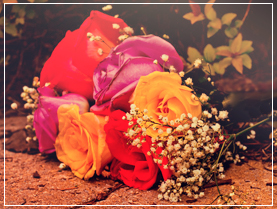 Bridal Floral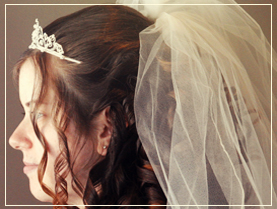 Bridal Hairstyle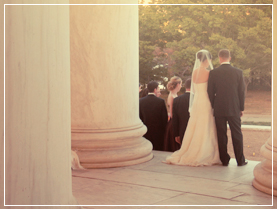 Wedding Planning
Our Gallery